We're On Your Side While Using The Technology
We offer frequently requested professional services as packages.
Save Time

Strong Support

Get Precaution

Contact to An Expert

Apply Advanced Settings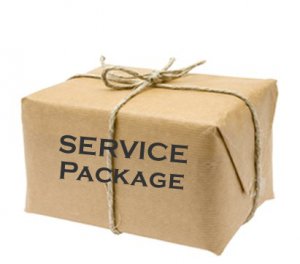 CUSTOMIZED SERVICES
We offer customized services, just please state your needs and we will come with a packaged offer.
Monitoring your Internet health status and unsafe use cases, just if you need
Offline Detection

Weak Signal Detection

Continuous Observation

Alerting

Vulnerability Alerting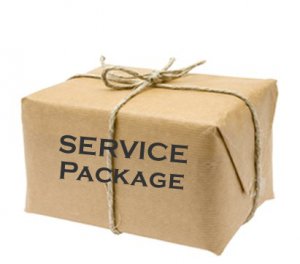 OBSERVATORY PACKAGES
Package

Content

Limit / Qty

Yearly Price

*

Internet Health Observation
By monitoring the health of your Internet line connected to the system, we notify you by email and/or SMS when there is a connection break or signal problem.
Unlimited/Yearly
135 €
Vulnerability Alerting
We observe vulnerabilities that make it possible to access your Internet line and notify you by email and/or SMS to take precautions.
Unlimited/Yearly
165 €
Observing Package
Internet Health Observation + Vulnerability Alerting
Unlimited/Yearly
240 €
Server Health Monitoring
We notify you by email and/or SMS if your servers on the Internet line connected to the system is disconnected or unresponsive.
Unlimited/Yearly
750 €
* Indicated prices are starting prices for a firm with one source and 20 users and may vary according to regions, vendors and time of purchase. Prices excludes VAT.