Creating an idea
and running it through the real life, is a long road.
We have been there many times.
DIGITAL TECHNOLOGY
Mevertech is a technology improvement services and consulting company that specializes in "Digital Technology".
FAST FORWARD
Our mission is to take you faster to your target point; enable fast forward technology.
UNIFYING CYBER SECURITY & PRODUCTIVITY
We have a difference in the industry; a unified approach, cybersecurity discipline and productivity in digital world.
MOST PLAIN & MOST CAREFUL, FOR QUALITY
We dedicated ourselves on providing the solution in most plain and understandable way, with extreme care and improving total quality, always to a better level.
IMPROVING EVERY&ANY THING
Constantly reevaluating a strategy and building up a better way; makes it possible to help every kind of organizations around the world. Strategic consultation to helping daily needs of organizations around the world.
Founder
Eren Ertem Develi is the founder and CEO of Mevertech. While working on technology and innovation with great pleasure, he demonstrates his knowledge and experience in operations management, marketing and finance during the funding of new projects and achieving their commercial success, also supports R&D activities by measuring project sustainability and their success through targets.
Finally by "Mevertech Technology" initiative, he aims to provide more active cooperation with innovation passionates either developing technology or wanting to develop some, by providing solutions to their problems.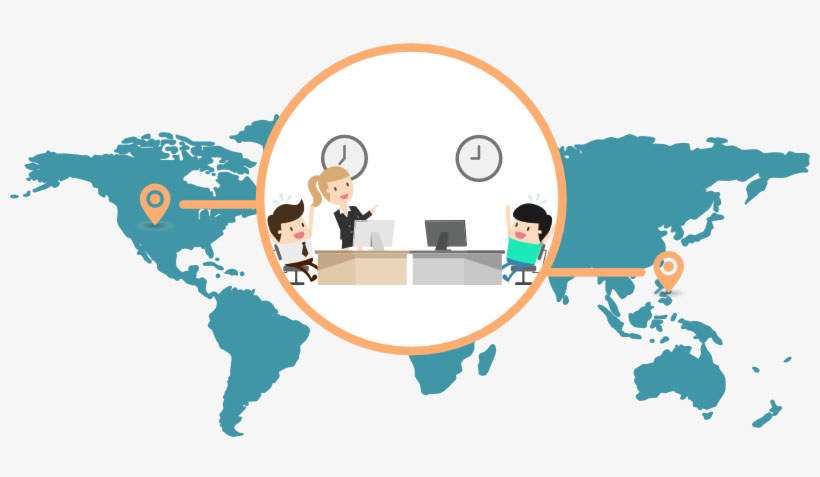 Our main office is located on world wide web.
We have branches on Linkedin, Twitter, Whatsapp and Facebook messenger too. This is a digital world, remember…
Our corporate main legal establishment is located on Istanbul, we have subsidiaries in USA and Estonia.
Let's Work Together, Wherever You Are Located!