PROBLEM SOLVING
Cyber Security Services
With Exclusive Expertise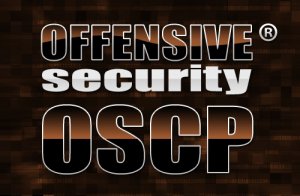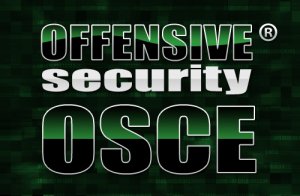 OSCP (Offensive Security Certified Professional) and OSCE (Offensive Security Certified Expert) are the most challenging certificates known in cyber security.
Within
Most Plain and Understandable Way
With this service, we do all necessary technical works to identify the security events and/or suspicious activities, problems you are experiencing, find out details of events on user computers or any other devices in your network.
We examine the targeted attacks to you or to assets under your authority, as well as supporting inspections on unauthorized use of your personal or business resources that are under your administration.
Besides understanding a cyber attack, taking further actions is an another emergency issue.
According to the type of the attack and inspection details and/or evidences, we draw out your emergency to do list, help on taking necessary precautionary steps.
Problem solving services does not have an exact workflow or a standard package.
It is highly dependent to the type of incident and/or suspicious event.
However, the work done and working duration is shaped with professional experience, sector price standards and also known probability of finding an evidence in similar cases.
In All Phases of Cyber Security
Extreme Care & Quality Served 
Let's Work Together on Cyber Security!